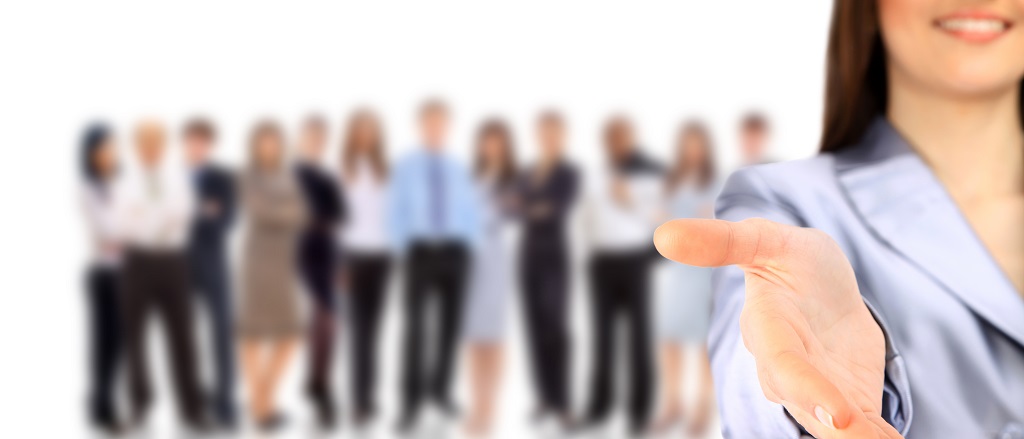 Missouri Work Assistance (MWA)
MVCAA is contracted by the State of Missouri to provide services to current recipients of Temporary Assistance to Needy Families (TANF) who are made eligible and deemed work ready by the Family Support Division. To qualify for TANF, you must have a child 18 years of age or younger whom you provide a home for.
MWA offers career assistance with education and training opportunities as well as helping individuals to set and achieve goals to become work ready. Recipients may qualify for financial incentives to ease their path to self-sufficiency. MWA team members welcome the opportunity to assist individuals as they resolve issues such as child care, transportation, and prior or no work history.
Please contact your local Family Resource Center for more information.
Carroll/Chariton County     660 886-7476 ext. 830
Johnson County                       660 747-2245
Lafayette County                     660 584-3131
Pettis County                            660 826-0804
Ray County                               816 776-6057
Saline County                           660 831-0498