We Provide Housing Support to Families in Need.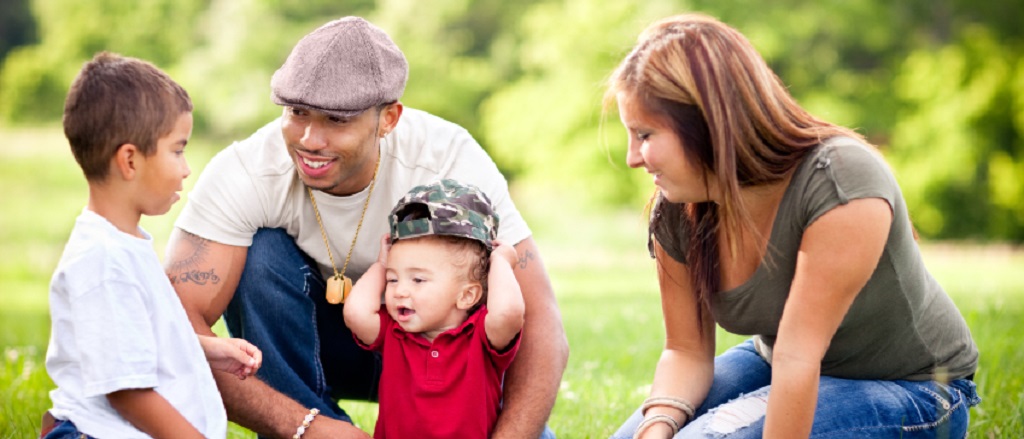 Housing Choice Voucher Program (Section 8)
The housing choice voucher program is the federal government's major program for assisting very low-income families, the elderly, and the disabled to afford decent, safe, and sanitary housing in the private market. Since housing assistance is provided on behalf of the family or individual, participants are able to find their own housing.
The housing unit selected by the family must meet an acceptable level of health and safety before the Public Housing Authority (PHA) can approve the unit. When the voucher holder finds a unit that it wishes to occupy and reaches an agreement with the landlord over the lease term, the PHA must inspect the dwelling and determine that the rent requested is reasonable.
A family's housing needs may change over time with changes in family size, job locations, and for other reasons. The housing choice voucher program is designed to allow families to move without the loss of housing assistance. Moves are permissible as long as the family notifies the PHA ahead of time, terminates its existing lease with the lease provisions, and finds acceptable alternate housing.
Eligibility is determined by the PHA based on the total annual gross household income and family size and is limited to US citizens and specified categories of non-citizens who have eligible immigration status.
For more information contact the Community Outreach Specialist at your local Family Resource Center.