Volunteers Build Community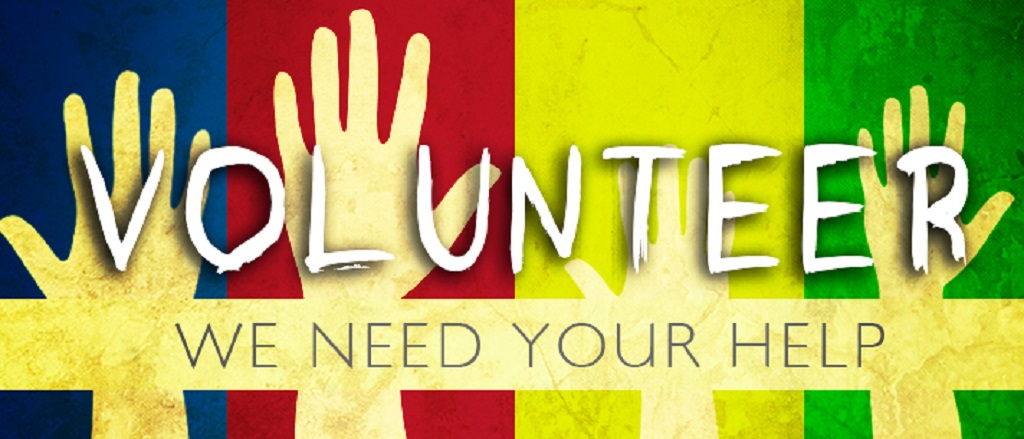 One way for people to learn new skills or give back to the community is through volunteering. In many cases, volunteer jobs lead to paid positions.
Volunteer Opportunities:
Classroom volunteer
Reading stories to children
Substitute aide (requires training)
Kitchen volunteer
Office volunteer
Back to School Events volunteer
Poverty Simulation project volunteer
Volunteer Application – please complete and mail to Missouri Valley Community Action Agency at 1415 S. Odell, Marshall, MO 65340, or you can fax to 660-886-3398.