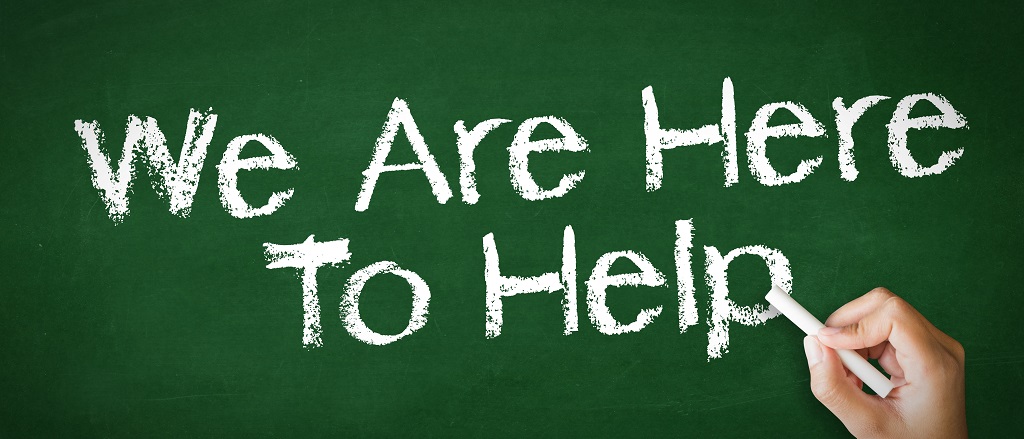 MVCAA's Consumer Education Classes and Workshops Equip Families with the Tools Needed to Succeed
MVCAA offers a wide variety of workshops and classes to empower our communities with useful tools and resources. We also partner with other agencies to bring you the best information possible. Please check your county's Coming Events to see what's available. A few examples are:
Financial and Money Management classes: Lessons ranging from having a spending plan and balancing a checkbook to developing a savings plan and applying for a home loan.
Home Energy Conservation workshops: A one evening session that will guide you through simple ways to conserve energy and reduce your utility bill.
Workplace Competency Training: This training enables attendees to polish skills that employers are looking for in today's competitive job market. Some topics include punctuality and attendance, problem-solving, time management, effective communication, conflict resolution, etc.
Life skills training: Provides basic living strategies and techniques to help families manage their lives on a day-to-day basis.
For more information contact the Community Outreach Specialist at your local Family Resource Center.